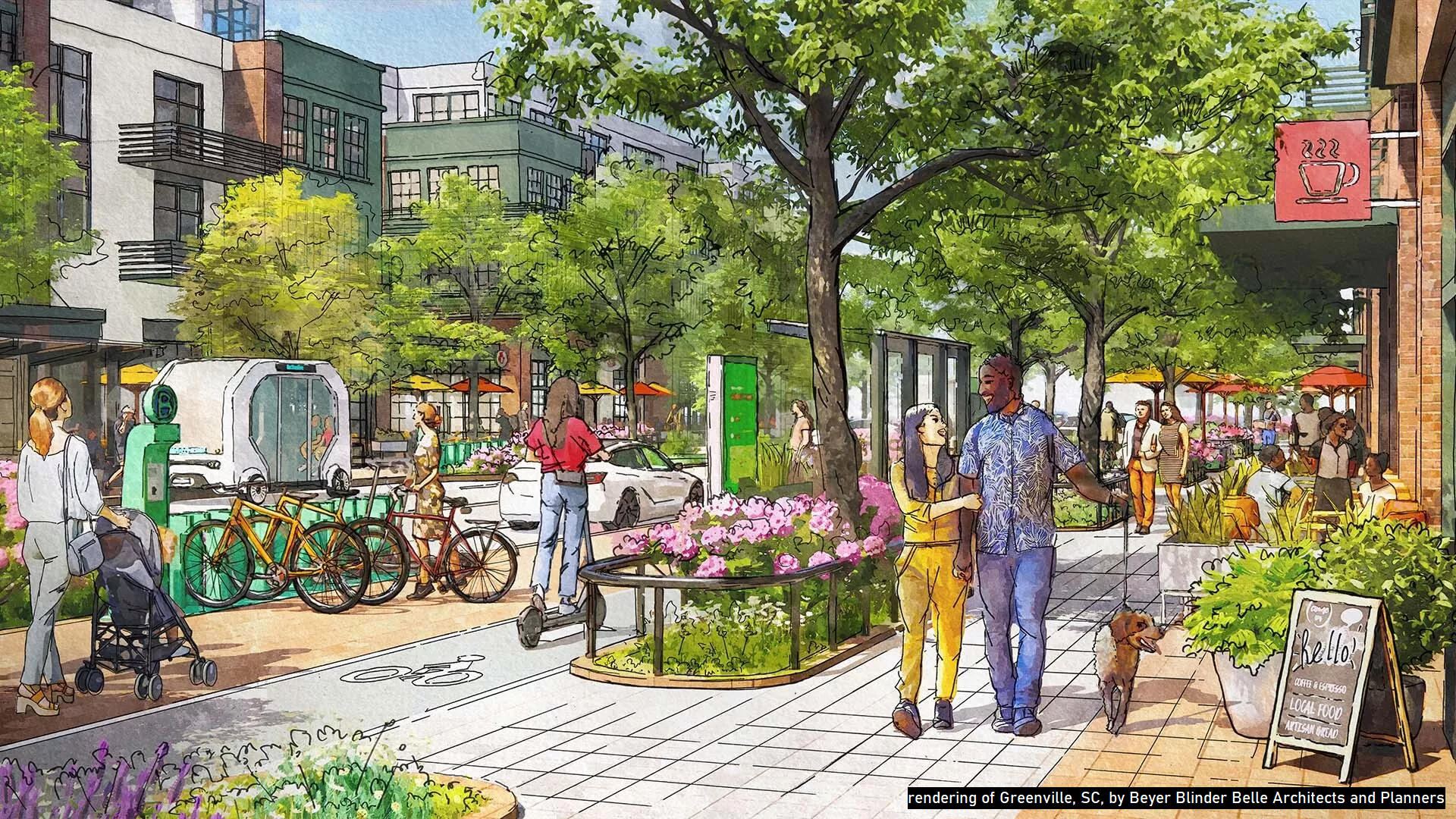 The City of Horn Lake is beginning the process of forming a new comprehensive plan in order to ensure a sustainable growth pattern that will benefit everybody in the future. The previous comprehensive plan was created in 2003 with a vision for growth up to the year 2023. Since this document has run its course, a new chapter is beginning for the City of Horn Lake, and so the Department of Planning and Development is now working with Orion Planning + Design, as well as people in the community, to create an inclusive plan that will help us all thrive for many years to come.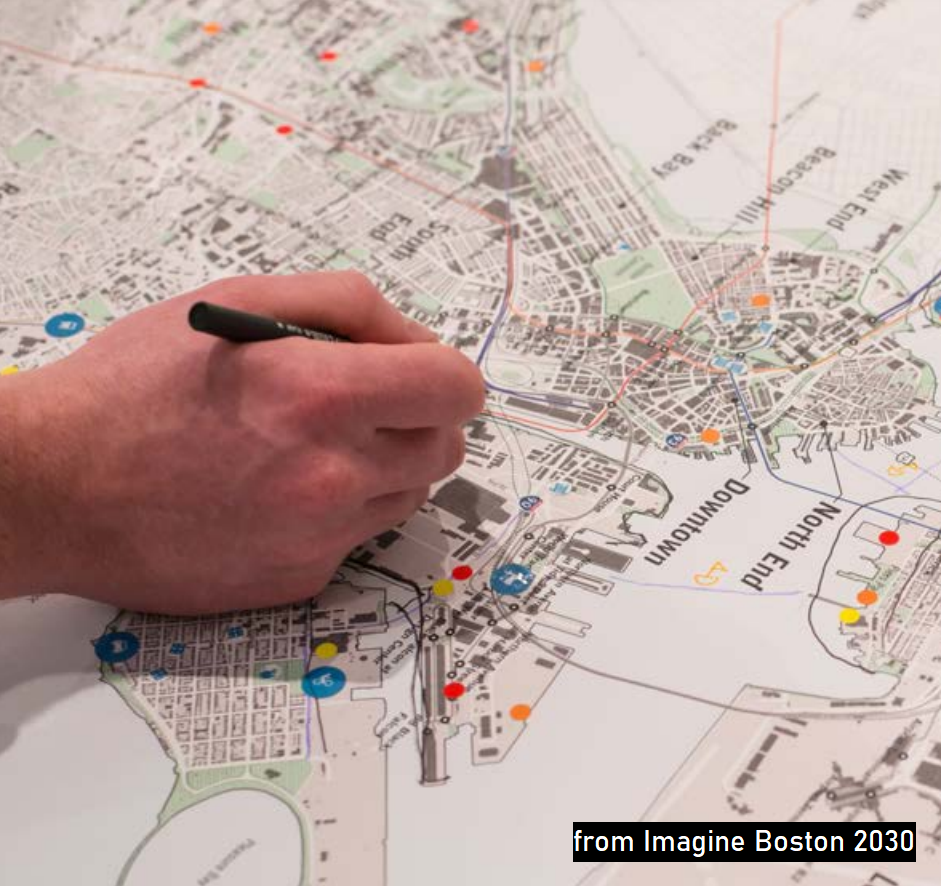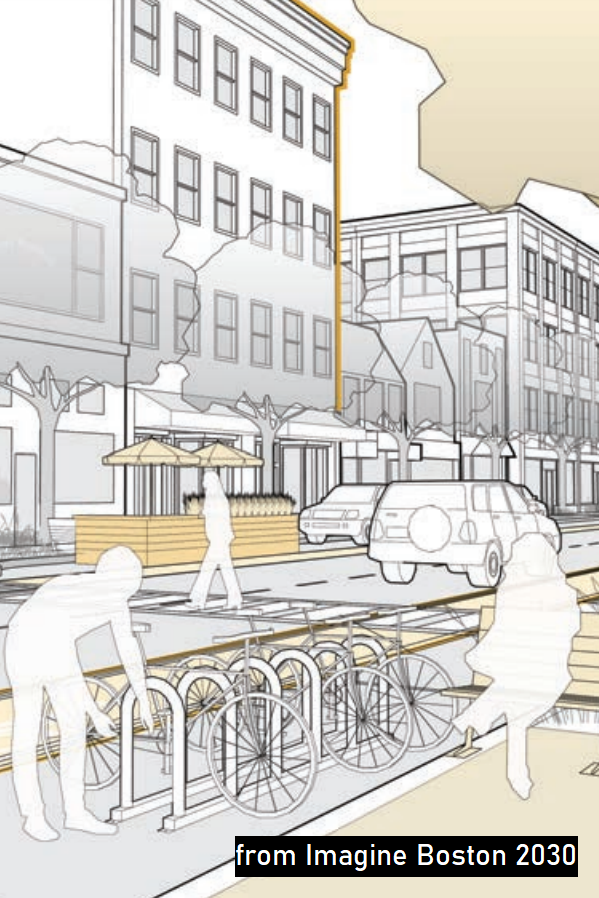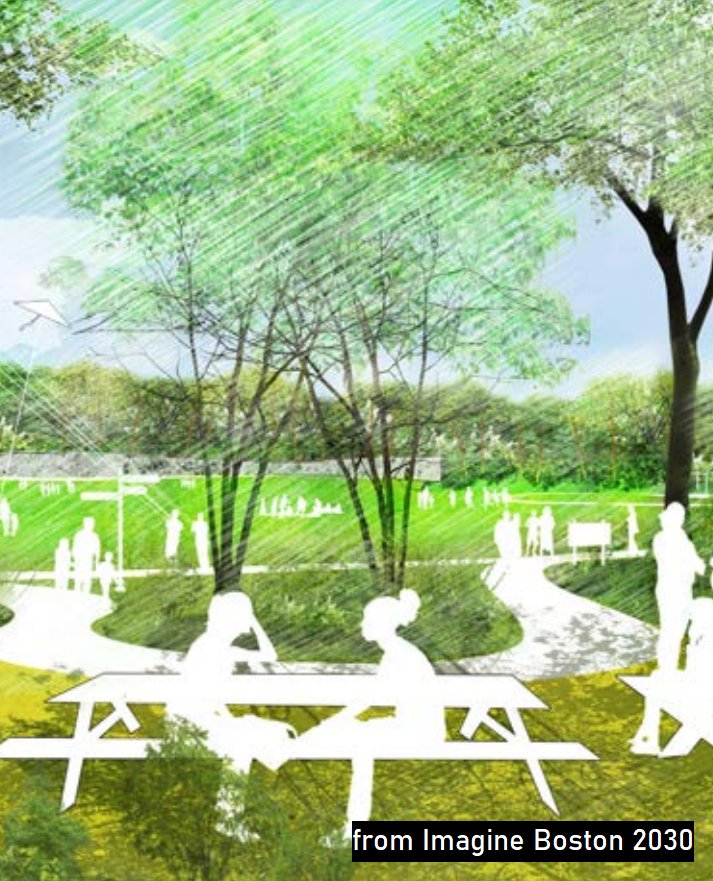 A new plan will be created from scratch, and the residents of Horn Lake are encouraged to take part in this process! We are preparing to arrange events for the community to join us at City Hall in Spring 2023 to hear directly from the residents on what the future of the city should look like. We will aim to have a "discovery week" from February 27th - March 2nd for the residents on our comprehensive plan committee, and we will then have a "planning week" from May 1st - May 5th for any residents of Horn Lake interested in shaping the future of the city. Please come give us your opinions and ideas on what you would like to see changed in the city!
Do you want more sidewalks?
Do you want more crosswalks?
Do you want bike lanes?
Do you want more affordable              housing?
Do you want a downtown square        or main street?
Do you want a walkable                        entertainment district?
Please attend the public meeting on February 28th to let us know what you want to see in your community! We want to hear from you! (more details here)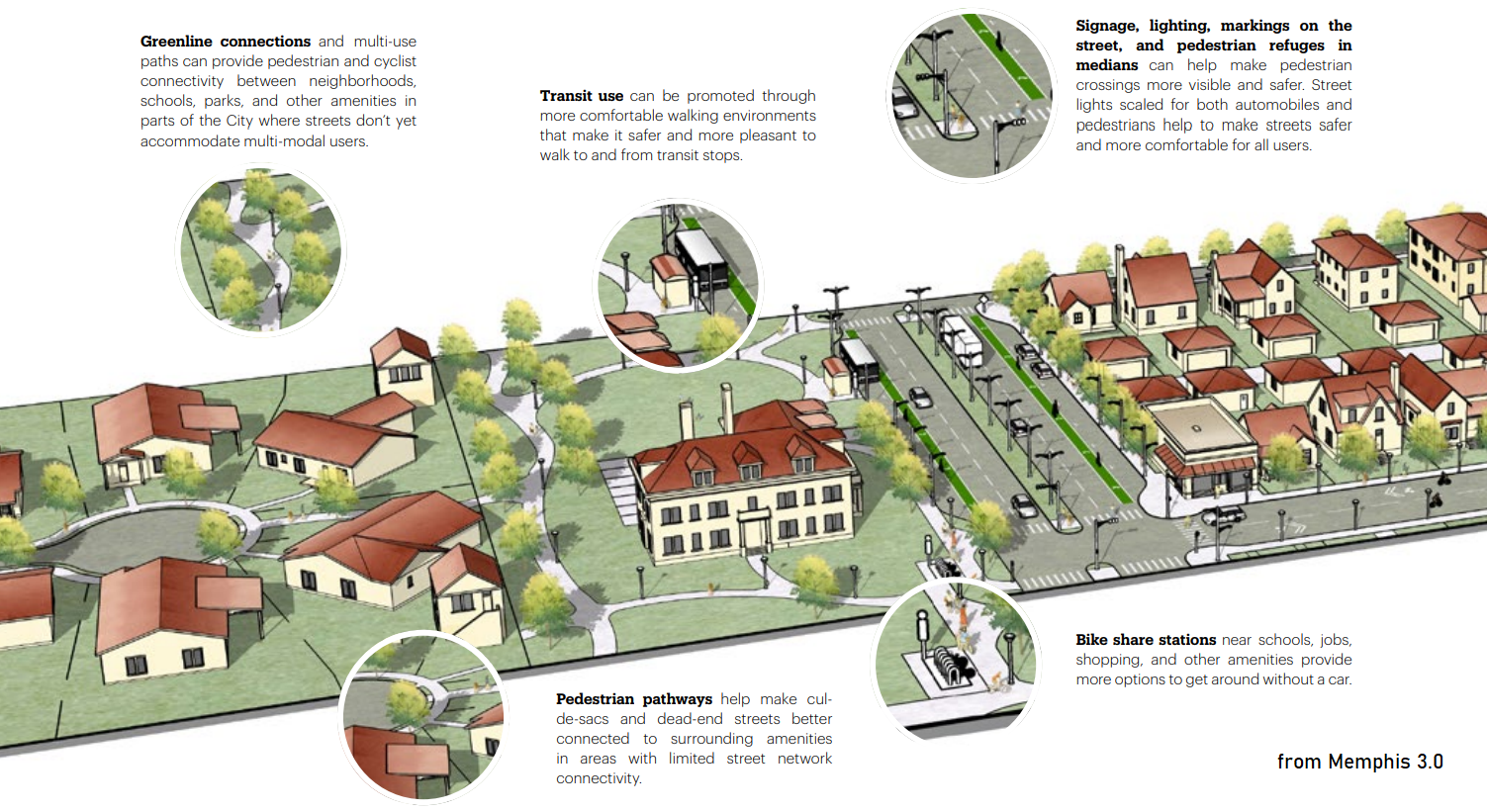 ---
Everything will be eventually crafted into a single document that will be full of data, concept drawings, and a path to responsible growth. For additional context to see what we can imagine for our own community, click here to view other recent comprehensive plans from around the country: 
Imagine Boston 2030 - Boston, MA
The Tomorrow Plan - Des Moines, IA
GVL2040 - Greenville, SC
Memphis 3.0 - Memphis, TN
Envision Montgomery 2040 - Montgomery, AL
Vision 2037 - Oxford, MS
---
Listed below are the contents of the current comprehensive plan for Horn Lake:
Part III. Analysis of Existing Conditions